Advanced real estate marketing services
We use cutting edge technology to deliver the most realistic virtual experience of your property.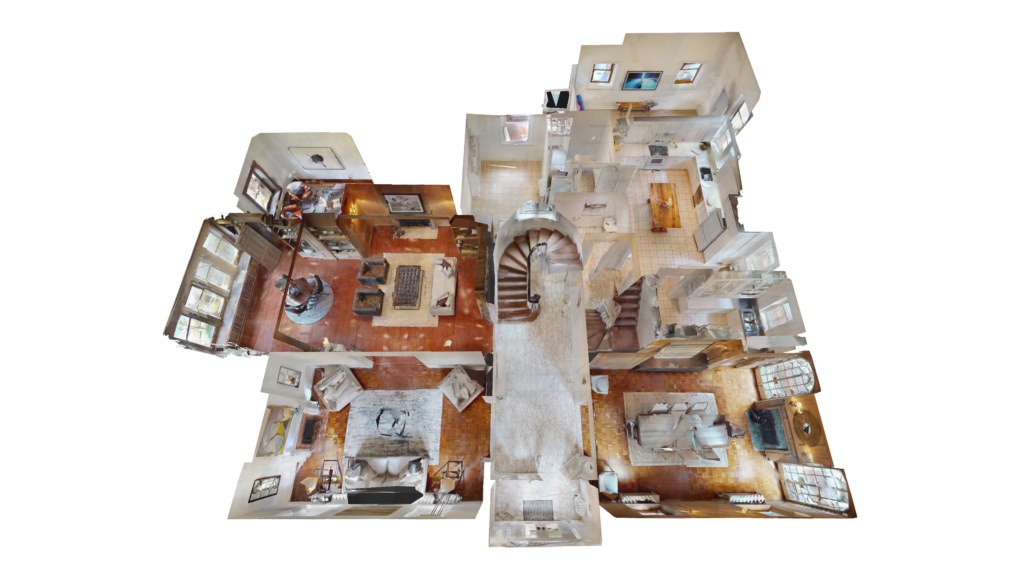 Matterport 3D Tour, Photos and Video
From $220   (Up to 1000 Sq Ft)
The future of property marketing is here today! 3D showcases are interactive presentations which combine a complete interactive 3D "walk through", a complete interactive 3D Model, as well as a 3D photo realistic interactive Floor Plan.
Hand Blended HDR Photos
From $150   (up to 25 photos)
We offer simple flat rate pricing for our real estate images. For our 25 photo package we charge $155 plus tax, for 40 photos we charge $175 plus tax and for 55 photos we charge $200 plus tax. No hidden square footage charges.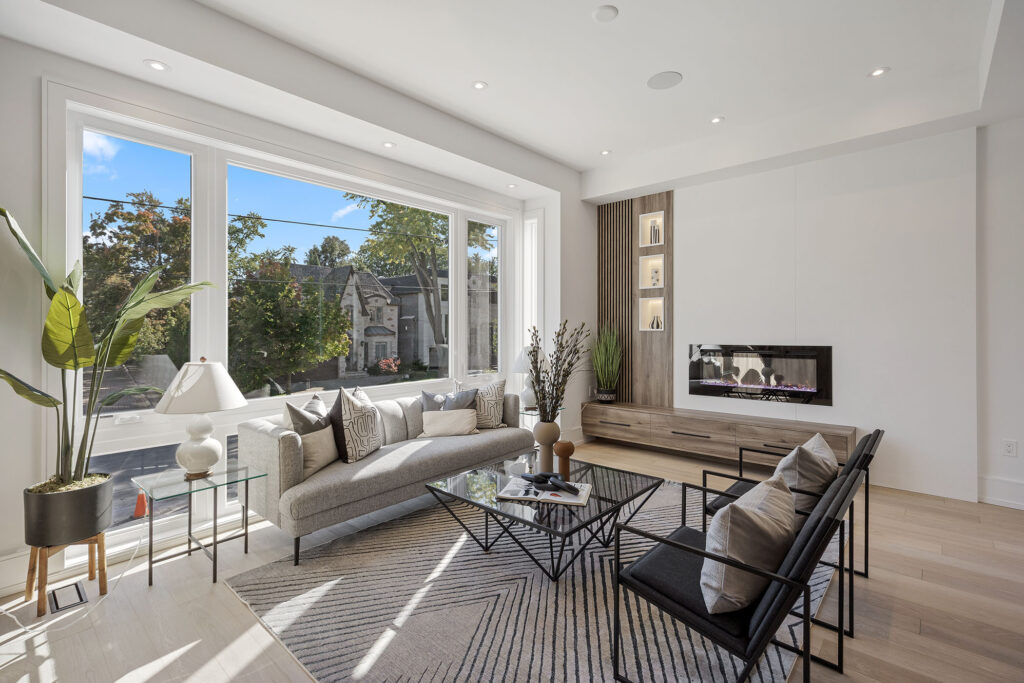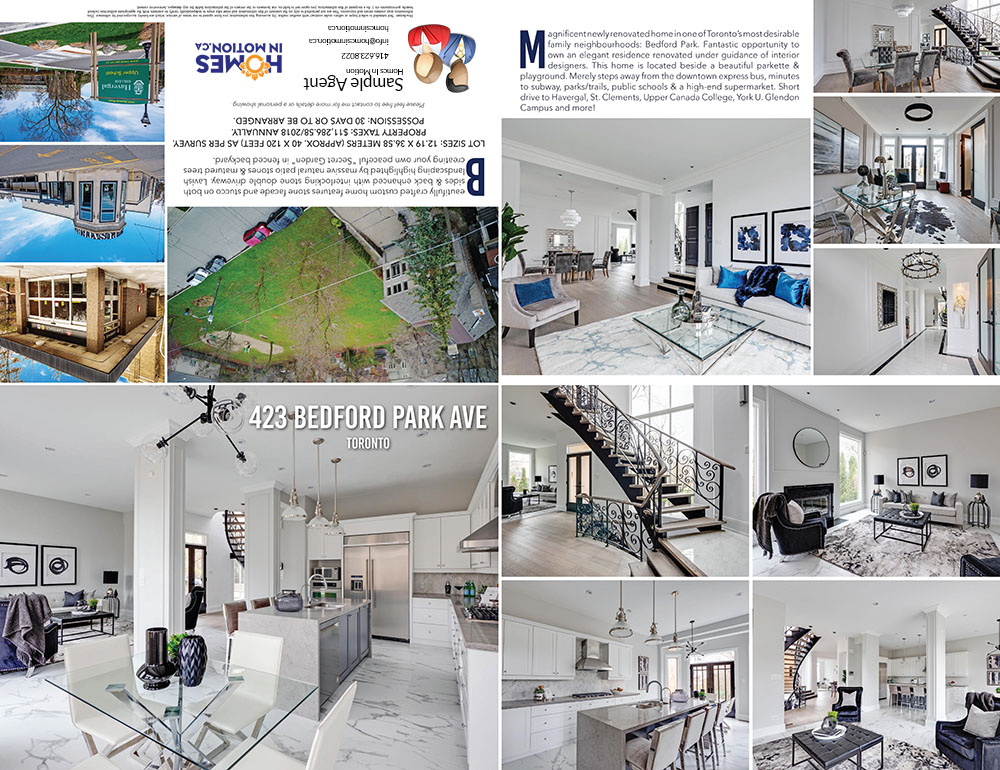 Custom Feature Sheets
from $60  (for setup)
Feature Sheets are a great way to Showcase your property, and promote your own Real-estate business. It gives potential buyers a tangible reminder of your home, and also gives the seller a nostalgic keepsake.
Virtual Staging
from $40/photo    (5 photo min.)
Don't want to spend thousands on physical home staging? We will digitally furnish your home and enhance the image to show it's full potential, tapping into your customers emotions and motivating them to take action.