Advanced real estate marketing services
We use cutting edge technology to deliver the most realistic virtual experience of your property.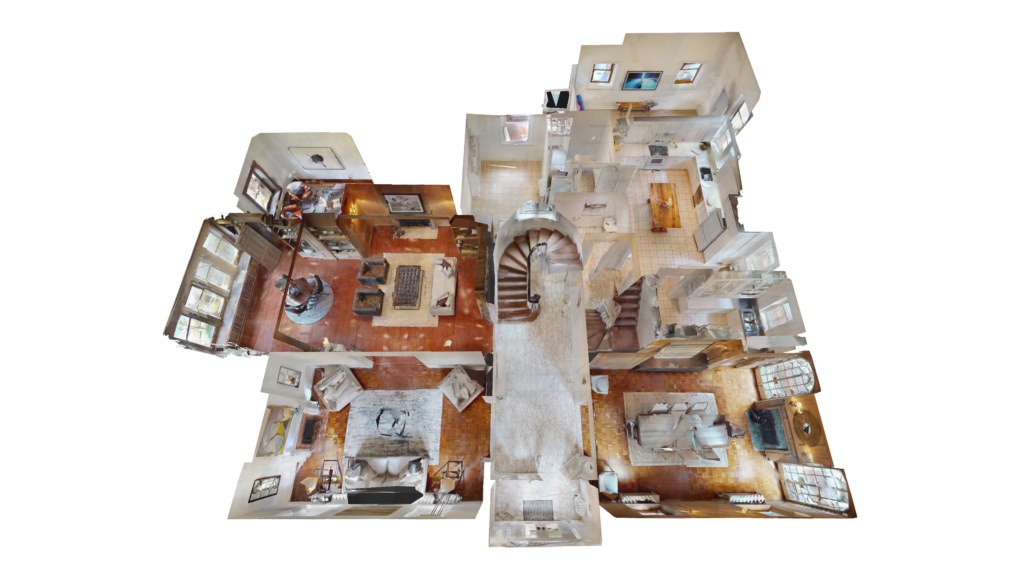 Matterport 3D Tour, Photos and Video
From $220   (Up to 1000 Sq Ft)
The future of property marketing is here today! 3D showcases are interactive presentations which combine a complete interactive 3D "walk through", a complete interactive 3D Model, as well as a 3D photo realistic interactive Floor Plan.
HDR Photography
From $150   (Up to 2000 Sq Ft)
We are thorough at the photo shoot in and out. We work efficiently and fast to get you the most optimal images.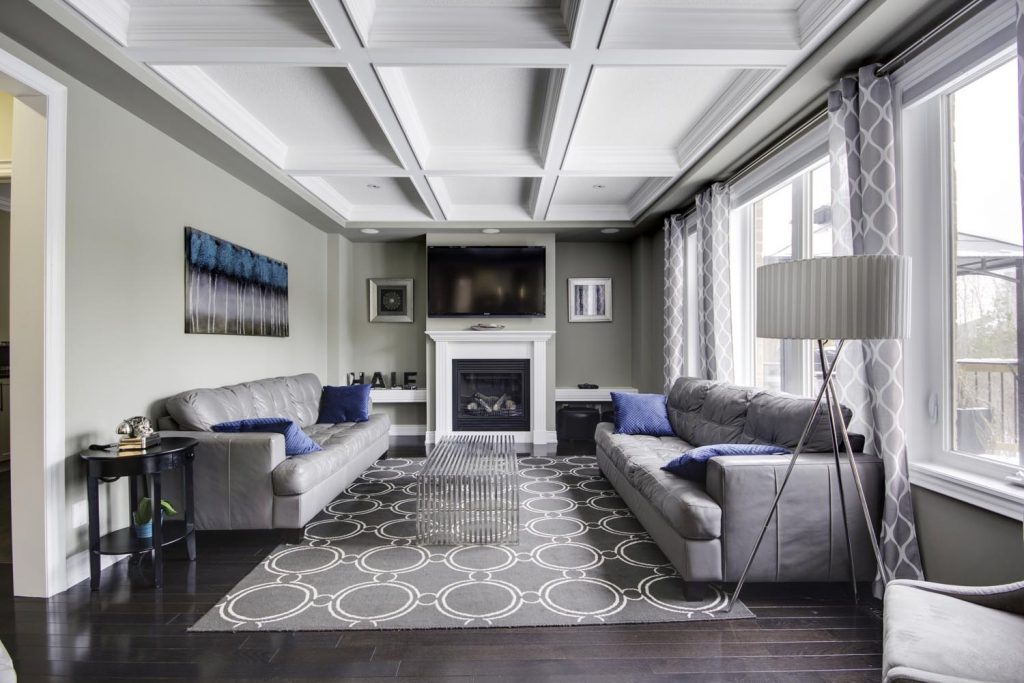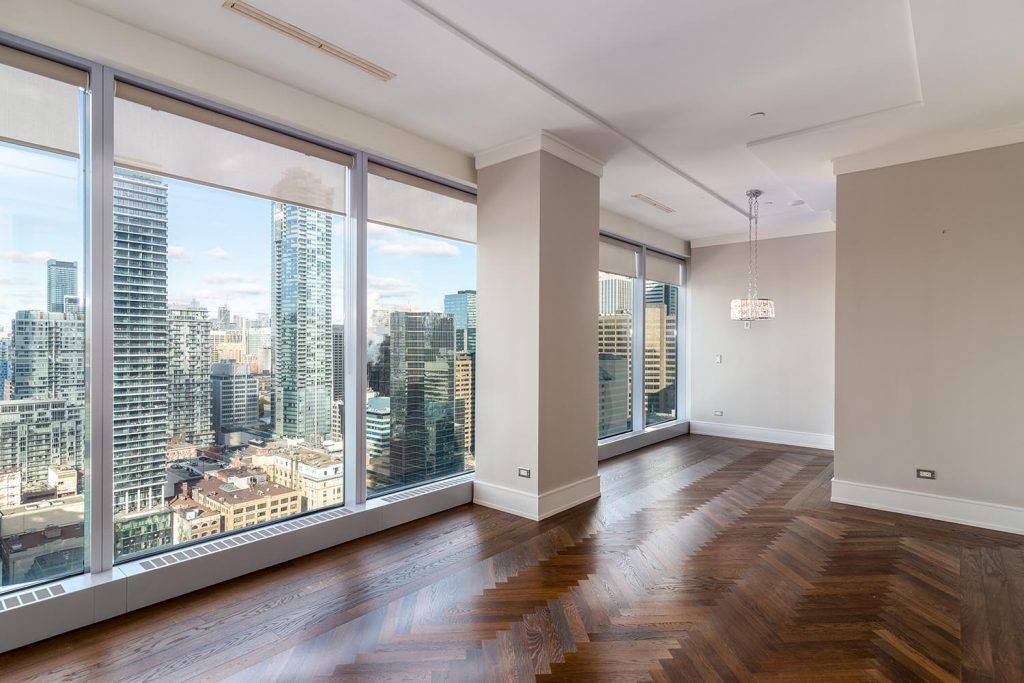 Flash-Ambient Photography
From $250   (Up to 1000 Sq Ft)
The Flash-Ambient method involves blending flash images with a non-flash/ambient image to create a final image. In a typical room, there are multiple light sources with different colour temperatures. The Flash Ambient method utilizes flashes to control the colour temperature, resulting in true to life beautiful photos. The Flash Ambient method enables you to capture the perfect window views (as shown in our Demo).
Virtual Staging
from $45/photo    (5 photo min.)
Don't want to spend thousands on physical home staging? We will digitally furnish your home and enhance the image to show it's full potential, tapping into your customers emotions and motivating them to take action.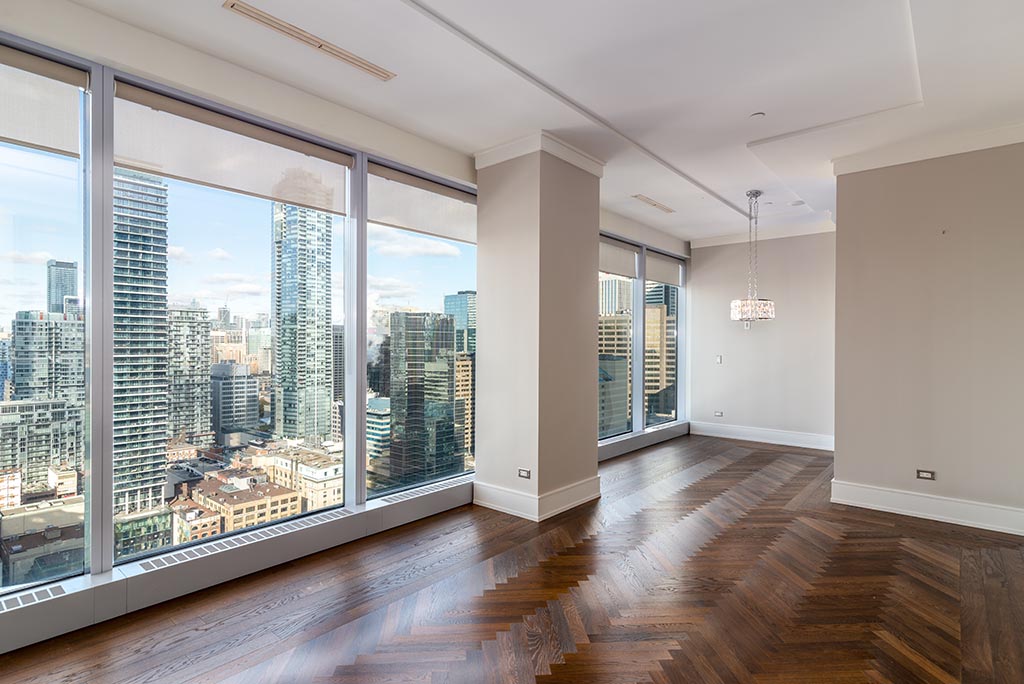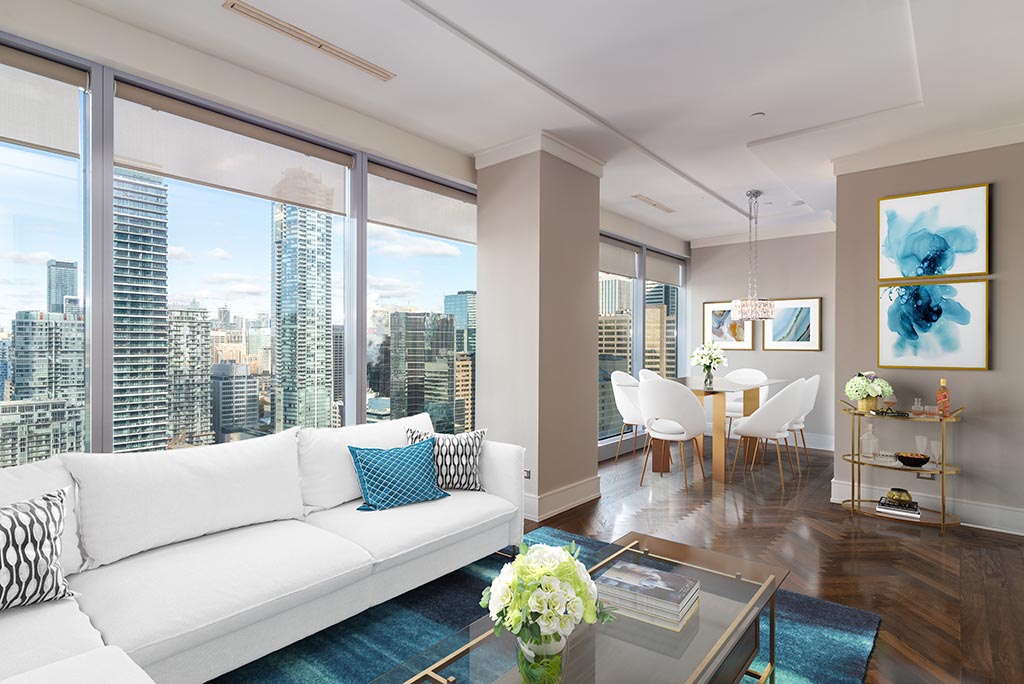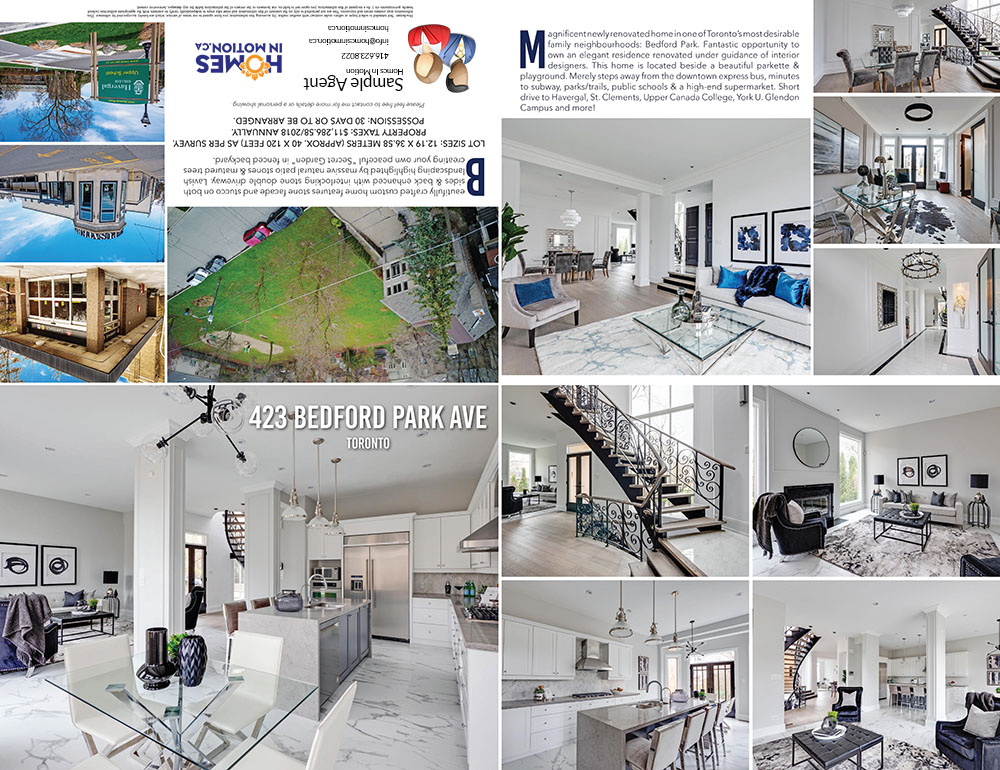 Custom Feature Sheets
from $60  (for setup)
Feature Sheets are a great way to Showcase your property, and promote your own Real-estate business. It gives potential buyers a tangible reminder of your home, and also gives the seller a nostalgic keepsake.